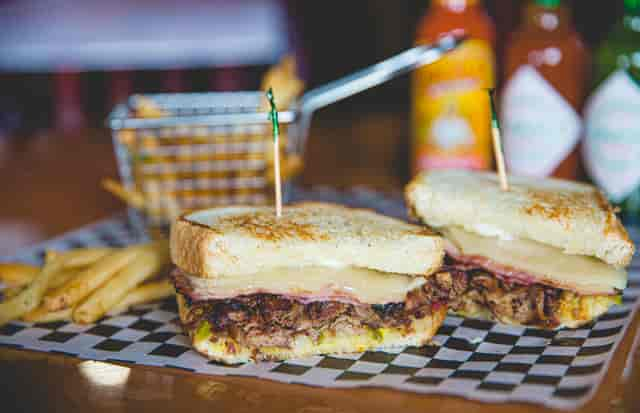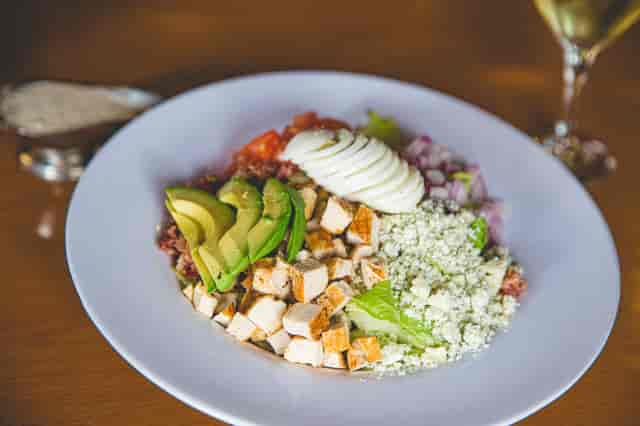 Daily Menu
Become a VIP
Sign up and Enjoy 10% off on your next visit!
Menu
Sandwiches
All sandwiches come with your choice of fries, tots, coleslaw, or naughty mash.
Substitute '0' Rings for just $2.
Pub Wraps
All wraps are served with your choice of our house made coleslaw, fries, tots or Naughty Mash.
House Favorites
All entrées come with a complimentary basket of our famous warm, cheesy, dill dough.
Pizzas
All of our signature pizzas are 10".
Substitute Artisan Flatbread $1.00
Entrée Salads
Dressings: Ranch, 1000 island, bleu cheese, vinegar & oil, honey mustard, balsamic vinaigrette and Italian.